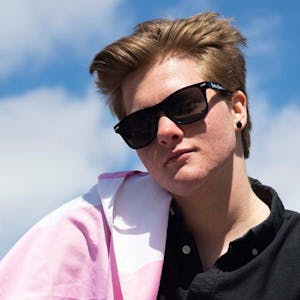 Asher Skeen / Crumb Catcher (Acoustic)
Asher Skeen
Transmasculine acoustic singer songwriter from Durham, NC with strong vocals and lyrics that comment on his experiences, observations, and interactions.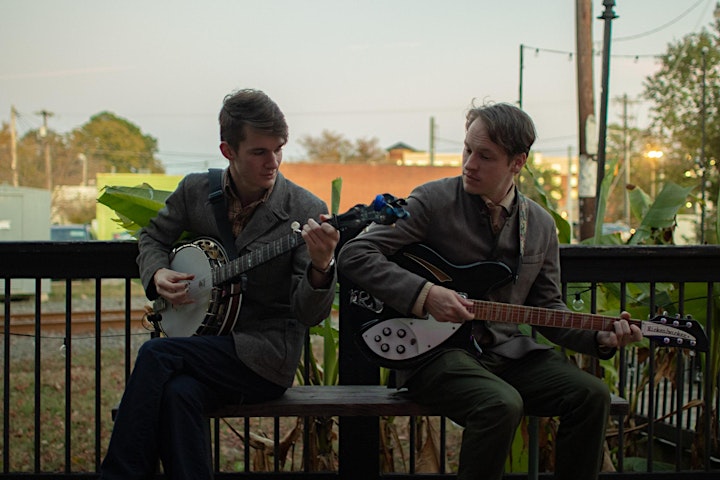 Hank & Brendan
Guitarist and singer Hank Close of Westchester NY and banjoist Brendan Macie of Wilmington NC initially met in 2015 as soloists who would regularly perform in the music scene of Carrboro NC. When Hank expressed interest in the idea of an Americana-based project, Brendan, looking to broaden his musical scope beyond his formal bluegrass education at East Tennessee State University, agreed to help.
Since then they have managed to integrate the styles of their distinct upbringings, combining the Psychedelic and Punk influences of New York with the smooth southern flavor of Bluegrass to form a raw - yet still composed - sound to accompany their eloquent and sarcastic lyrics.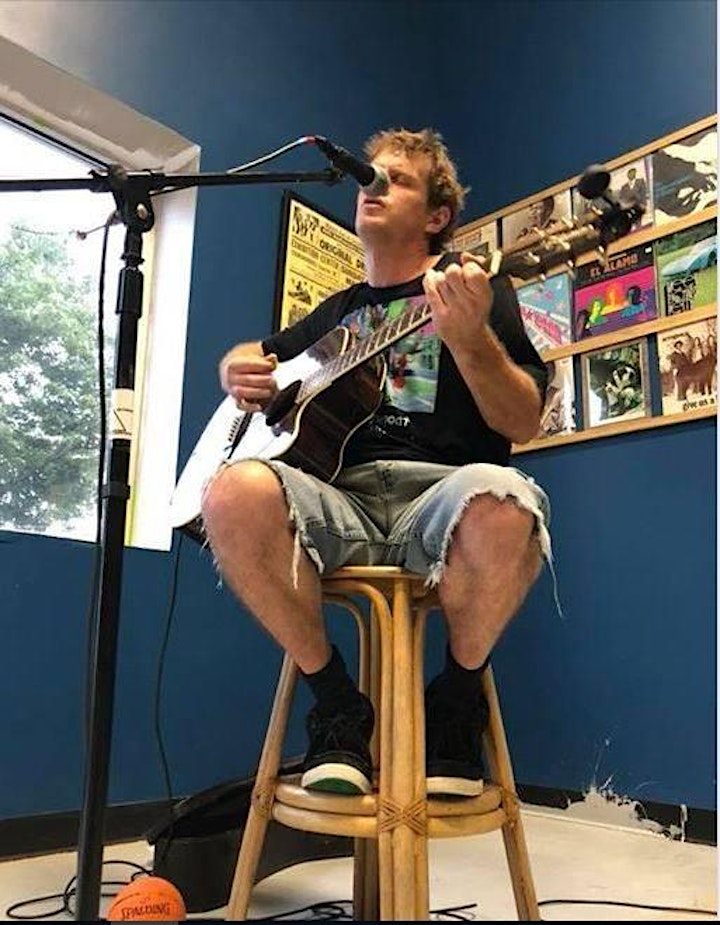 Crumb Catcher (Acoustic)

Indie rock, punk, country, ska

Venue Information:
The Pinhook
117 West Main Street
Durham, NC, 27701