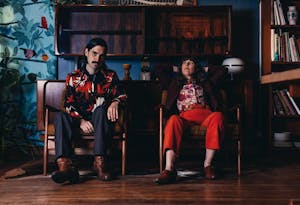 Blue Cactus
Chris Frisina, Christy Jean Smith
$12.00 - $15.00
Tickets At The Door
"Twang you can feel deep down in the soles of your feet." -- No Depression "You can't help but fall in love with the heartache." --- Paste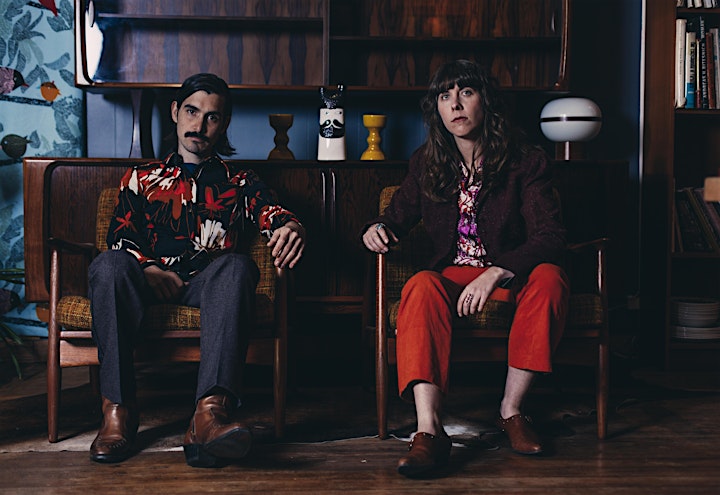 BLUE CACTUS celebrates the release of some of their hardest hitting honky tonk tunes with this 7-inch EP on Sleepy Cat Records. They cite Johnny Cash's 1964 album Bitter Tears and Loretta Lynn's pro-birth control song "The Pill" in 1975 as inspiration for raising their own voices against the Trump administration.
Co-produced by Blue Cactus and Alex Bingham (Hiss Golden Messenger, The Dead Tongues), the EP features some of the region's finest talent: Heather McEntire (HC McEntire, Mount Moriah), James Wallace, Whit Wright (Elizabeth Cook, Kelsey Waldon, Joshua Hedley), and Gabe Anderson.
$1 from each record sold will go directly to Transplanting Traditions Community Farm, a local NC non-profit that works to provide refugee adults and youth access to land, healthy food, and agricultural and entrepreneurial opportunities.
Americana/Indie-Country duo Blue Cactus supplements their twang with soaring, space-rock-inspired guitars, while rich harmonies keep their tunes grounded in traditional American Roots. Based out of Chapel Hill, NC, Blue Cactus is led by long-time collaborators Steph Stewart and Mario Arnez, who create songs that range from gritty Honky Tonk to tender, heartbreaking balladry.
Their 2017 self-titled debut album has given life to the future of country music and received praise from critics across the nation for its poignant songwriting, acute sensibility and expansive interpretation of alt-country. Seamlessly bridging the Bakersfield and Countrypolitan sounds with elements of modern Americana, the record encompasses everything that made country music matter.
In their eighth year of making music together, Arnez and Stewart have become a nimble creative unit, adept at exploring heartache and hope with time-tested Honky Tonk humor. They have toured throughout the US, sharing the stage with with the likes of The War & Treaty, Sarah Shook & the Disarmers, Junior Brown and Town Mountain. Blue Cactus conjures a sound that will take you on a familiar journey into uncharted country, expanding tropes and breathing hope into the genre's limitless possibilities.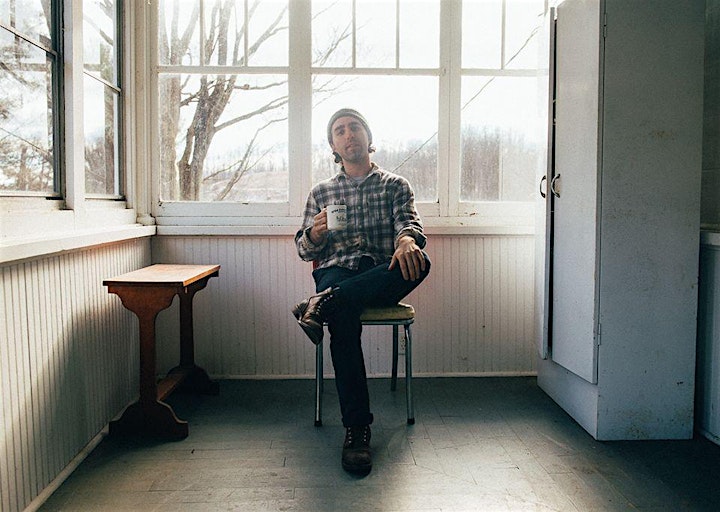 Chris Frisina was born in the rustic town of Olean, New York to a family of northeastern wiseacres and intelligent hillbillies who remain hell bent on living full, rich lives despite brutal winters in a persistent economic downturn. Runt of the litter, according to his only sister.
Not one to commit easily, he skirted the compulsive hunting and fishing tradition held close to his father's heart - instead cultivating a sensitivity more suited to artists and vagabonds. In illustrations, his pen swirl meanders towards an eventual finish only understood upon completion – just as in his music.
In songwriting, Chris uses what can only be explained as a genetic link to ancestral angst and talent to search for his place in a world out of sync. Part unquiet soul. Part young fool. Chris hopes to share his observations on our shared journey through life in mutual search of something pure.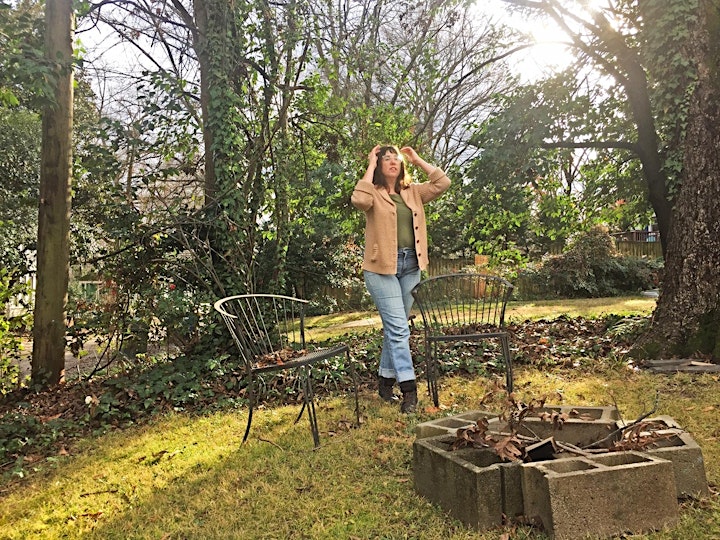 Christy Jean Smith grew up among the cotton and tobacco fields of Nash County, NC. For the past decade, she's been writing songs about heartache, home, community and religion. In 2020, she'll release a new album that will explore her beautiful and complicated passage into motherhood.

Venue Information:
The Pinhook
117 West Main Street
Durham, NC, 27701