Paperback
So Soon, the Truth, Almost People, Dirty Weekend
$6.00 - $10.00
Sales Ended
Cardigan Records Sixth Anniversary / Paperback EP Release
Paperback
"Thirty-two Fifty" available now on Cardigan Records!
We write songs with our hearts on our sleeves.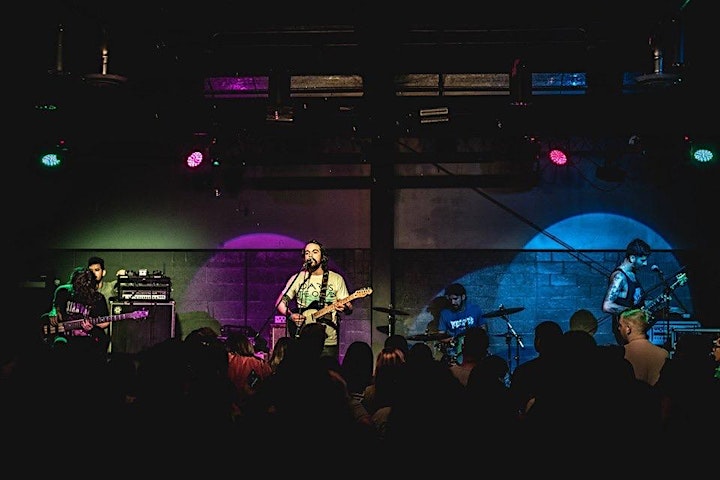 So soon, The Truth
Houston, TX post-hardcore/experimental outfit, So Soon, The Truth, consists of JD Schwarz (Guitar/Vocals), Peter Huizar II (Guitar/Vocals), and John Del Villar (Drums). The band moves between ambiance and surging aggressiveness. Trading blows of raw emotion and technicality, SSTT aims to balance chaos and elegance.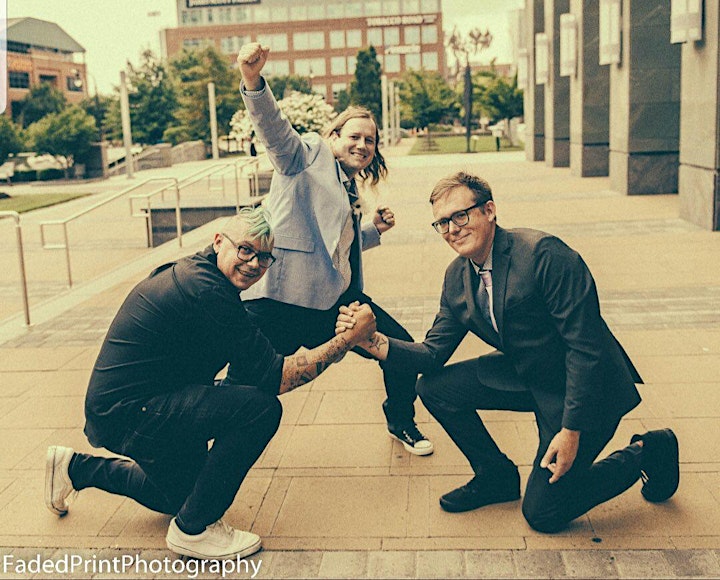 Almost People started as a couple of friends exchanging lyrically driven, indie punk demos on the internet. Their lineup solidified in 2016 when they released their debut LP "Songs for Best Friends" on Anchorless Records (Chumped, The Sainte Catherines, and others). The record was produced by Pete Steinkopf of The Bouncing Souls and features guest vocals from Jared Hart (Mercy Union, The Scandals) Anika Pyle (Chumped, Katie Ellen, Sheena Anika Agusta) Roger Harvey (White Wives, Roger Harvey and the High Lifers) Will Romeo, and more. Located on the East Coast you might have seen them as support for RVIVR, Jeff Rosenstock, PUP, The Menzingers, Less Than Jake, Smoking Popes, Forgetters, The Bouncing Souls, Masked Intruder, or something of the like. The band has released two follow up EPs in 2019 which are available digitally, and are currently writing a follow up full length to be released in 2020. Almost People is Jonny Clousson, Scotty Sandwich, and Kyle Cox, and comes in dramatically dynamic, full to the brim with hooks, taking occasional breaks for face melting guitar solos.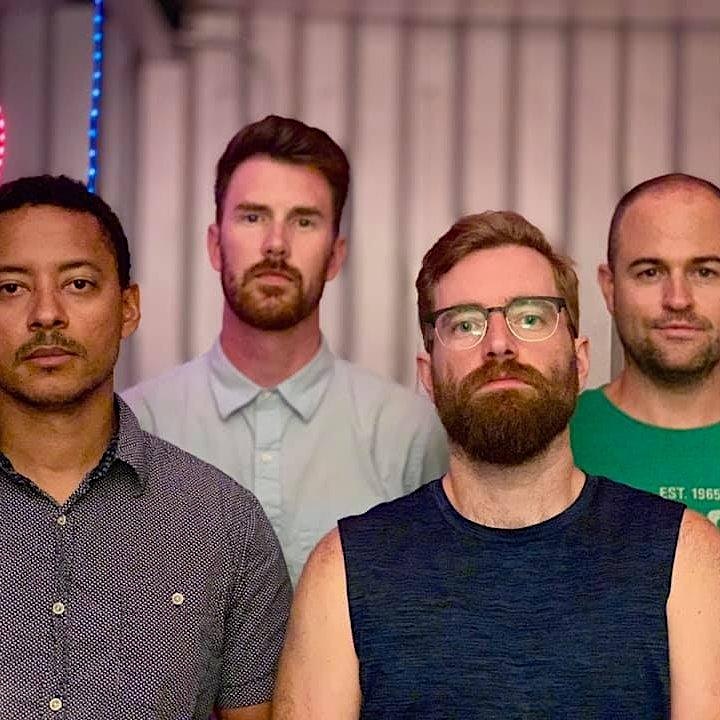 Venue Information:
The Pinhook
117 West Main Street
Durham, NC, 27701