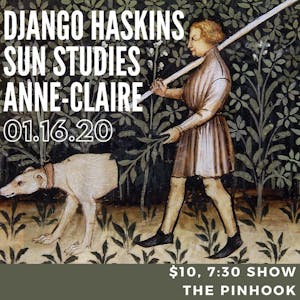 Django Haskins / Sun Studies / Anne-Claire Doors at 6:30pm, show at 7:30pm, $10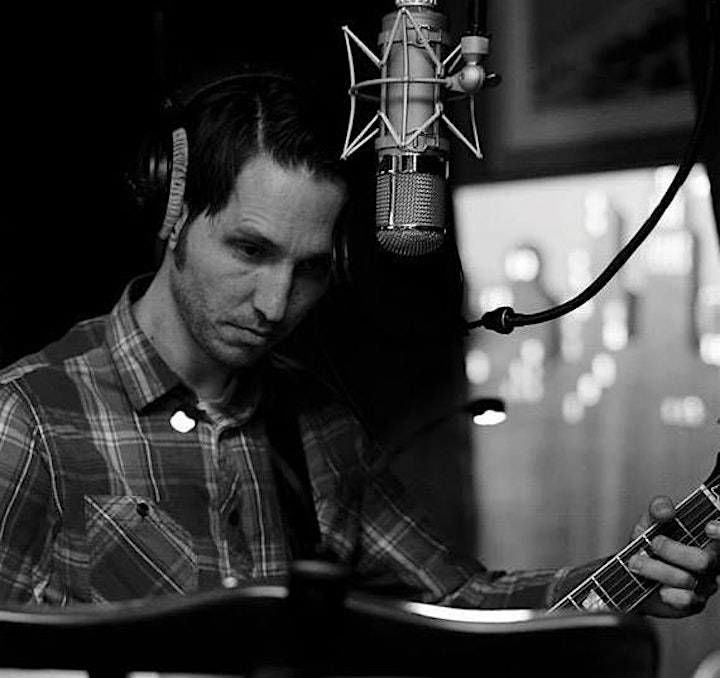 Durham/Chapel Hill artist Django Haskins is best known for his work with The Old Ceremony (www.theoldceremony.com) and the psych-folk duo Au Pair (with Gary Louris of the Jayhawks), but he has also been touring and recording as a solo performer for decades, quietly producing a cinematic and occasionally experimental folk, jazz, and rock songbook like some kind of junk shop Cole Porter. He has been written about in the publications. He has played the venues. He has logged the highway miles. He's currently working on a new solo record, due out in 2020.
www.facebook.com/djangohaskinsmusic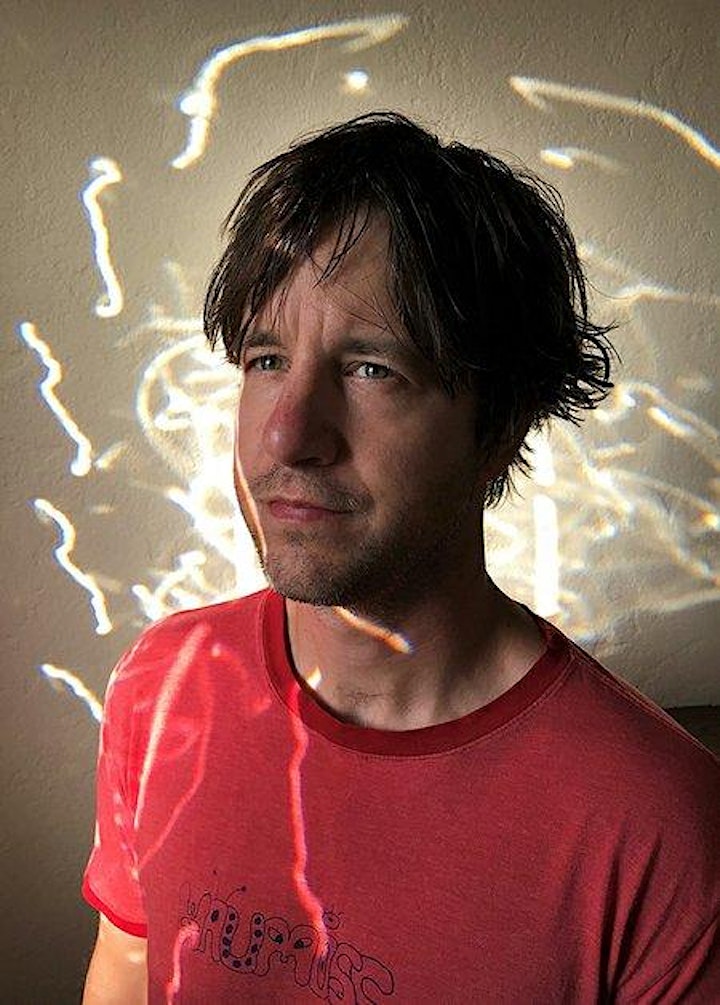 Sun Studies (Durham, NC) is a songwriting moniker featuring the wide-ranging baritone of Reid Johnson. Since the mid-2000s, Johnson has quietly accumulated a respected catalog with the band Schooner & other projects. Sun Studies is a more intimate, sparse affair.
"on Sketches, he indulges in his blurriest folk tendencies, crafting accessible, honeyed desolation and several of the strongest songs of his winding career." -David Ford Smith, Independent Weekly (NC)
"spare, saturnine acoustic folk-rock bears along a striking vocal performance, heavily draped but surprisingly mobile. Johnson's baritone has the stern majesty of Scott Walker, but it's softened by the syrupy ache of Roy Orbison..." -Brian Howe, Independent Weekly (NC)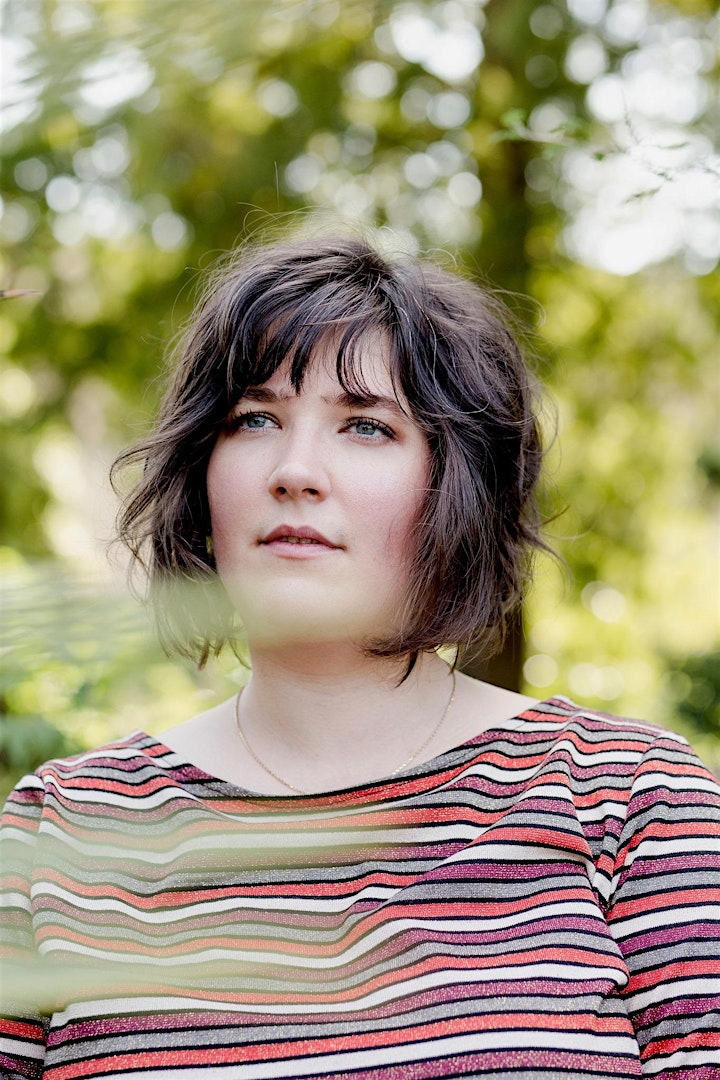 North Carolina artist Anne-Claire writes music influenced by her love of soul divas and intimate singer-songwriters. Currently celebrating the release of her new album I Still Look For You (August 3rd, 2018) Anne-Claire ventures further into personal songwriting with a soulful sensibility. Anne-Claire's music is rich and melody-driven, paired with lyrics that use magic as metaphor and emotional empowerment as a guide. Mixing organic instruments with synthetic sounds enhances the dreamlike quality of her work. Anne-Claire brings a unique and exciting sound - danceable and emotive, plaintive and fun, percussive and romantic.

instagram: an__claire_

Venue Information:
The Pinhook
117 West Main Street
Durham, NC, 27701