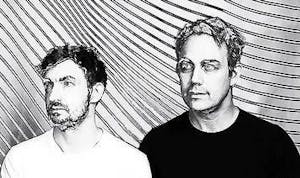 Dreamlesss / Object Hours
Dreamlesss is the long-gestating project of David Mueller and Finn Cohen. The two met over a decade ago, when Cohen's band The Nein opened for Mueller's band Strange in Raleigh, N.C. But a chance encounter in 2014 turned mutual respect into a full-fledged collaboration.
Cohen had a number of instrumentals in development that he was searching for collaborators to help complete.. After seeing Heads on Sticks — one of Mueller's many other North Carolina-based projects (Birds of Avalon, Enemy Waves and TZYVYX) — at the Hopscotch music festival, he realized that Mueller might be the person to finish those sketches.
Over the course of three years, Cohen, now based in New York, submitted a number of those instrumentals to Mueller for consideration. What came back was a wild range of songs: twisted calypso, bruising drum samples, earworm sax lines. With no timeline and no pressure, the project unfolded into an album that was tweaked, refined and produced by Missy Thangs over a number of sessions at Fidelitorium Recordings in Kernersville, NC. The full LP will be released later this year.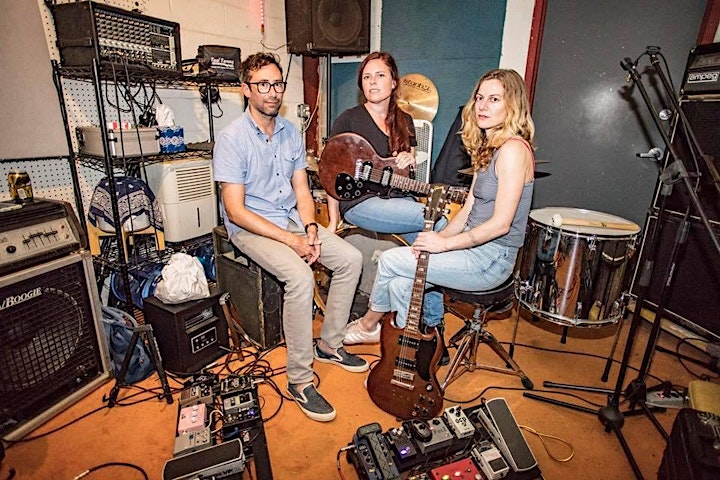 Object Hours is Nora Rogers (guitar) Jenny Waters (guitar) and Harrison Haynes (drums)

Venue Information:
The Pinhook
117 West Main Street
Durham, NC, 27701