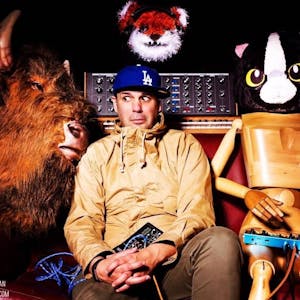 comedy & music - what's not to lol?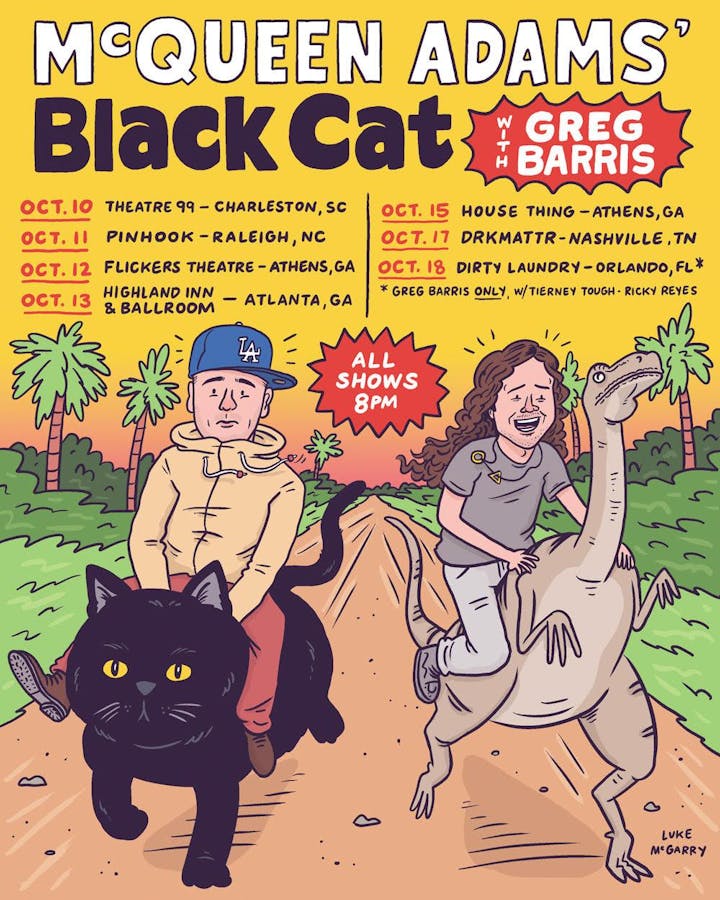 Comedian/producer McQueen (Comedy Central, Funny or Die) is a one-man show extraordinaire. With every live show, it's Reggie Watts meets Daft Punk as McQueen creates a new universe of original songs, comedy voiceovers and visuals which Thom Yorke of Radiohead hails as "just brilliant!"
In his all new live show, McQueen will perform his debut album BLACK CAT in its entirety, complete with original visuals for an audio and video adventure to behold as the strange world in his head comes to life through a dreamscape of sight and sound. Meet the unforgettable characters who exist within this world as a black cat, David Bowie, Kevin Costner and Harry Potter commingle and are soundtracked by triptastic narratives and soundscapes.
McQueen is the creator of the hit Comedy Central original digital series "Heads WIll Roll". He has toured nationally including headlining a Funny Or Die tour, performed at top venues in NYC and LA and festivals including New York Comedy Festival, SF Sketchfest, MOOG Fest, Waking Windows and NACA MainStage headliner.
mcqueenlive.com // @mcqueenadams
GREG BARRIS
https://thecomicscomic.com/2018/08/20/greg-barris-for-twitter-dont-believe-every-tweet/
Walker Hays
Walker Hays is an NYC based actress and comedian, you might've seen her on FOX, Amazon and MTV. She loves dogs and keeps hot sauce in her purse. If you're a dog or a bottle of hot sauce feel free to ask for her number.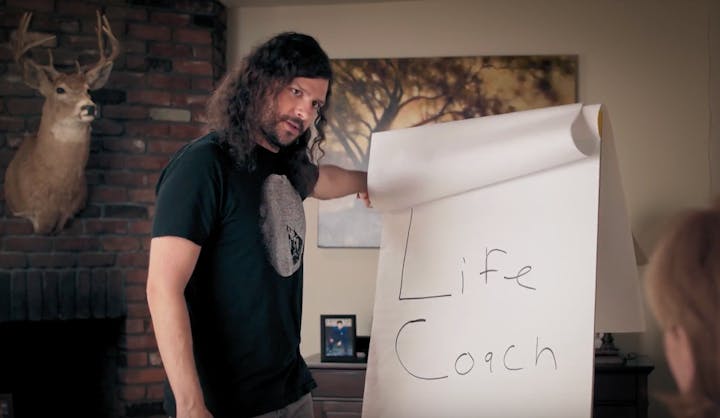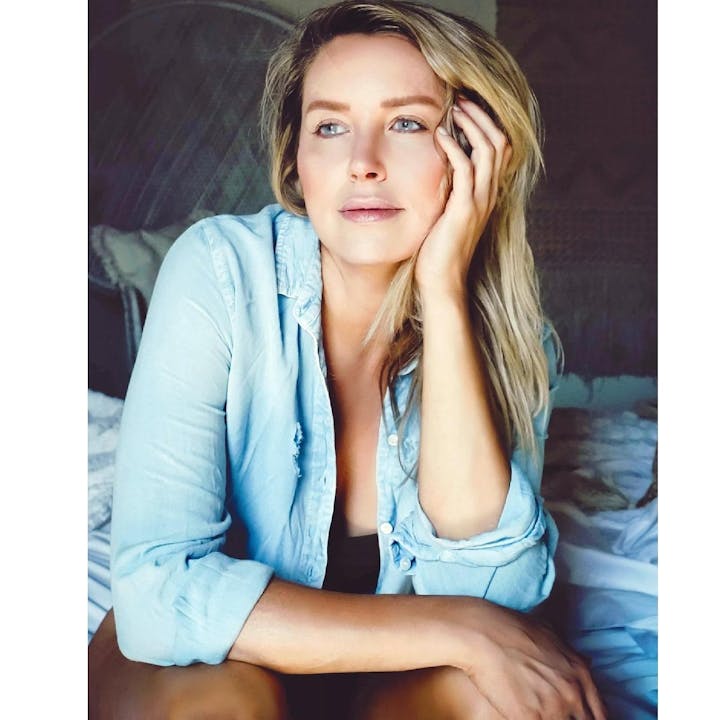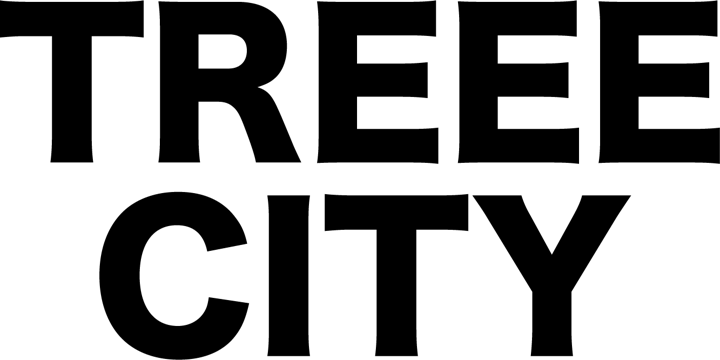 Treee City

DURTY DURHAM / TOP CATS / PURPLE FLAME DOJO / PARTY ILLEGAL

"NOW WITH THREE E'S"

Venue Information:
The Pinhook
117 West Main Street
Durham, NC, 27701