Snake Shaming / Church Girls / M is We
Snake Shaming
Church Girls
Formed in 2014 by Mariel Beaumont, Church Girls is one of Philadelphia's most promising new indie / post-punk bands. Their new EP Cycles, released Jan 25 via Chatterbot Records, grapples with the dissolution of relationships, and the responsibility one faces in setting boundaries for loved ones who encounter the quicksand of substance abuse.
Both Cycles and the band's 2018 EP Home (featured on Bandcamp's New & Notable) were produced by Scott Solter (The Mountain Goats, Superchunk). They're returning to the critically acclaimed producer to record an LP in 2019. The new sound has shifted the group from an indie rock aesthetic to post-punk aggression, garnering attention from Paste Magazine, who wrote, "with Cycles' fuzzy guitars and hard-driving drum beats, Church Girls manage to keep the garage rock sound alive without irony."
Church Girls have been touring extensively throughout the US, UK, and Canada in support of the recent releases.
M is We
M is We is a four piece post-punk band from Carrboro, NC. Starting as an experimental solo project of Michael Wood, it morphed into a full band, fusing elements of indie pop, new wave, dark wave, and punk. Lineup includes ex-members of Heavyweights, Something About Vampires and Sluts, and more. M is We has shared the stage with Phantagram, Local H, and many more.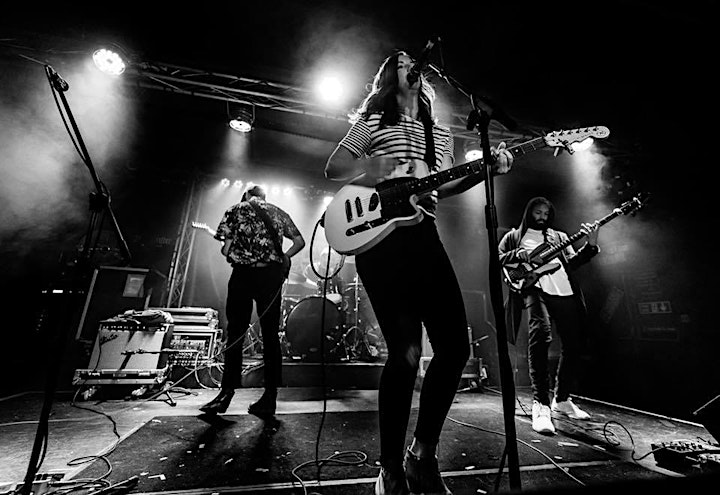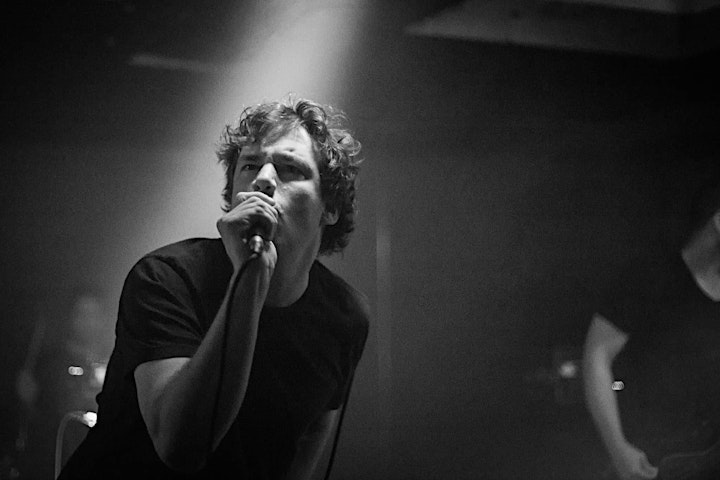 Venue Information:
The Pinhook
117 West Main Street
Durham, NC, 27701