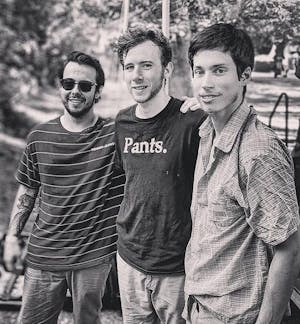 JULIA. / The Moon Unit / GrayScale Whale
JULIA.
The funk foursome from Chapel Hill, North Carolina.
Dr. Funkenstein walks the Earth once more, and by his side are his chosen few: Count Slapula, The Creature from the Groove Lagoon, and Moon Dog himself. With their combined powers, the world will know the funk once more.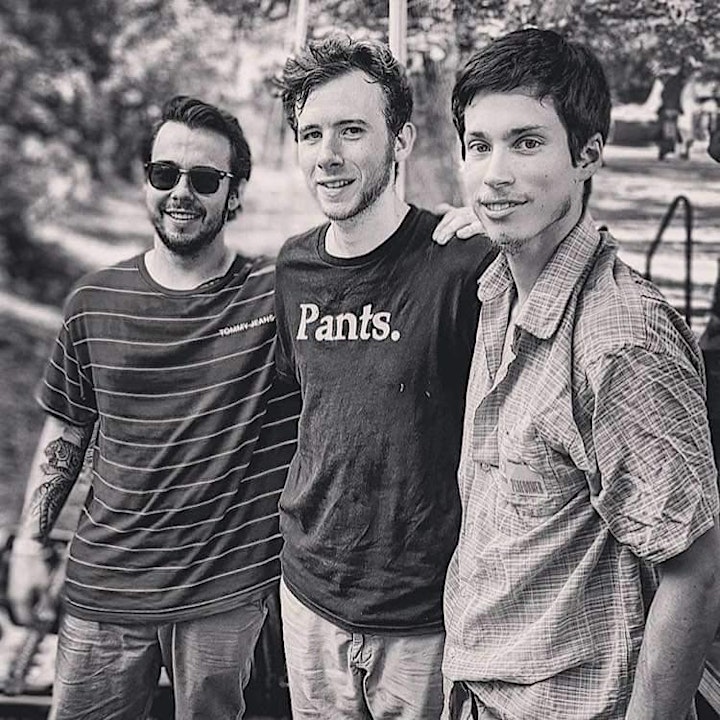 The Moon Unit is a progressive funk rock outfit hailing from Hickory, North Carolina. The band combines crisp riffs with deep grooves to create a fresh sonic experience for every listener. From lyrical to instrumental arrangements, the dynamic style of their playing includes compositions, live improvisation, and pulls on musical influences like Rush, the Meters, Nirvana, KNOWER, Snarky Puppy, and Weather Report. Composed of Brantley Ramseur (bass/vox), Charlie Garnett (guitar/vox), and Kurt Stracener (drums/vox), The Moon Unit lends each listener their own aural jaunt.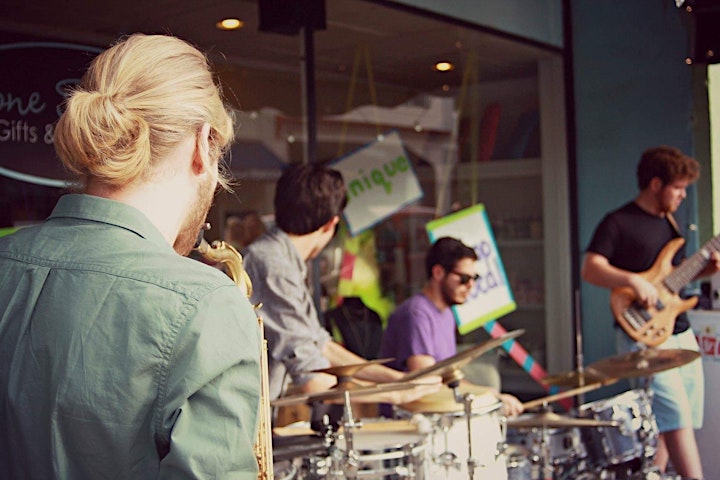 A body of fluid, focused sound refined from a sea of raw, relentless energy: GrayScale Whale takes its players and listeners on a sonic voyage. Seamlessly transitioning between highs and lows, the group performs energetic, eclectic, and tastefully spontaneous modern fusion. Their sound is a colorful patchwork of influences incorporating the intense groove of Snarky Puppy, artful dexterity of Weather Report, and compositional theming of Béla Fleck & the Flecktones. Holding the patchwork together are the deep roots of American jazz, to which the band stays true through improvisation and exploration of instrumental textures. The colors of the band's sound act in tandem and balance; for every bright yellow outburst of excitement, there is a deep blue moment of introspection, and for every hue that the listener is familiar with, a brand-new shade shines through that drives the sound into another direction. For each performance there is a fresh experience, and no two ever are the same.

Venue Information:
The Pinhook
117 West Main Street
Durham, NC, 27701