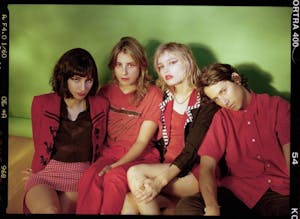 Paranoyds / Surfboart / Cochonne garage rock glam...
Paranoyds
Four-piece from Los Angeles. Punk wing dong gaze porn pop cop chop proto shoes progs clogs hogs fuzzy wuzzy soaked hugs and slugs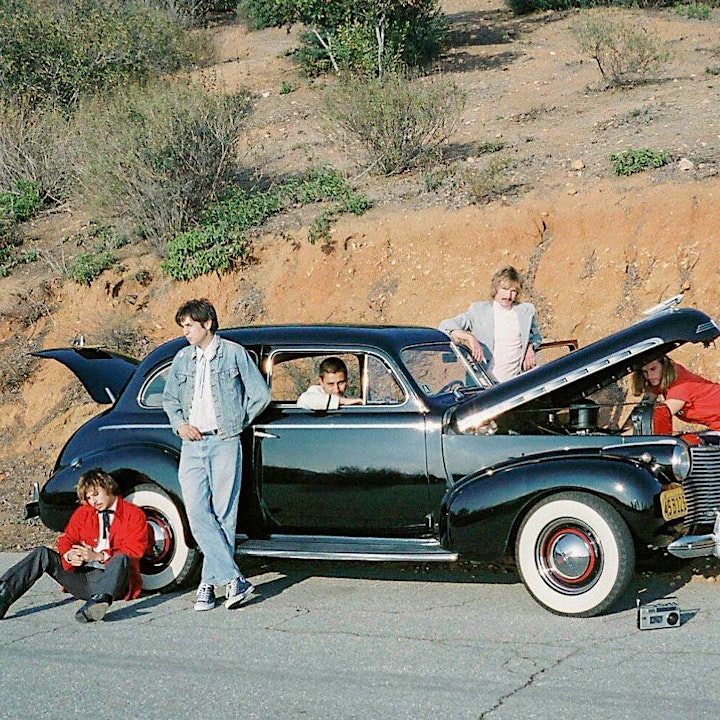 SPENDTIME PALACE IS A TIGHT KNIT GROUP OF FIVE COSTA MESA KIDS WHO HAVE RECENTLY BEEN PUSHING THE BOUNDARIES OF THE SOUTHERN CALIFORNIA MUSIC SCENE. FORMED IN 2012, THIS RAGTAG BUNDLE PROGRESSED FROM A HIGH SCHOOL PARTY BAND INTO A DOWNRIGHT FAN FAVORITE.

Cochonne

punk, post-punk, count chocula, nrg, muscular

Venue Information:
The Pinhook
117 West Main Street
Durham, NC, 27701